---
Friday, June 26, 2009
A few things you might not know about hair:

1. Hair is food. And that food is "nutritious." It's also pretty inexpensive: $3.89 for the 8oz tub. That's way cheaper than hummus.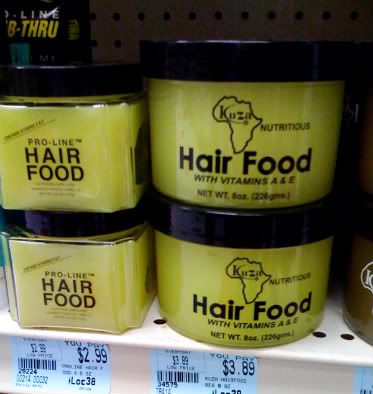 2. If it's bad for your heart, it's good for your hair. I'm excited about this one because it's a great solution for what to do with picnic leftovers. Just throw that extra potato salad into a shower cap, throw it on and let it sit for 5-10 minutes while you shave your legs. Done and done.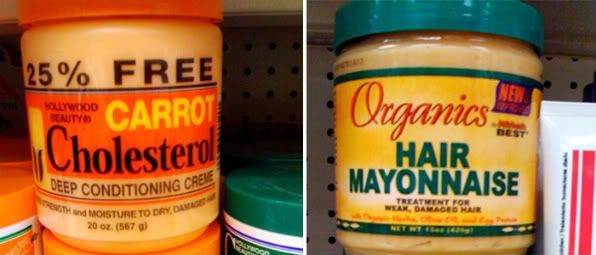 3. At first I wondered if maybe "placenta" means something else in Spanish. Like... "Color Protection." Or "No More Tears." Turns out, no. It means placenta. I think it's time we stop producing hair products on a dare.